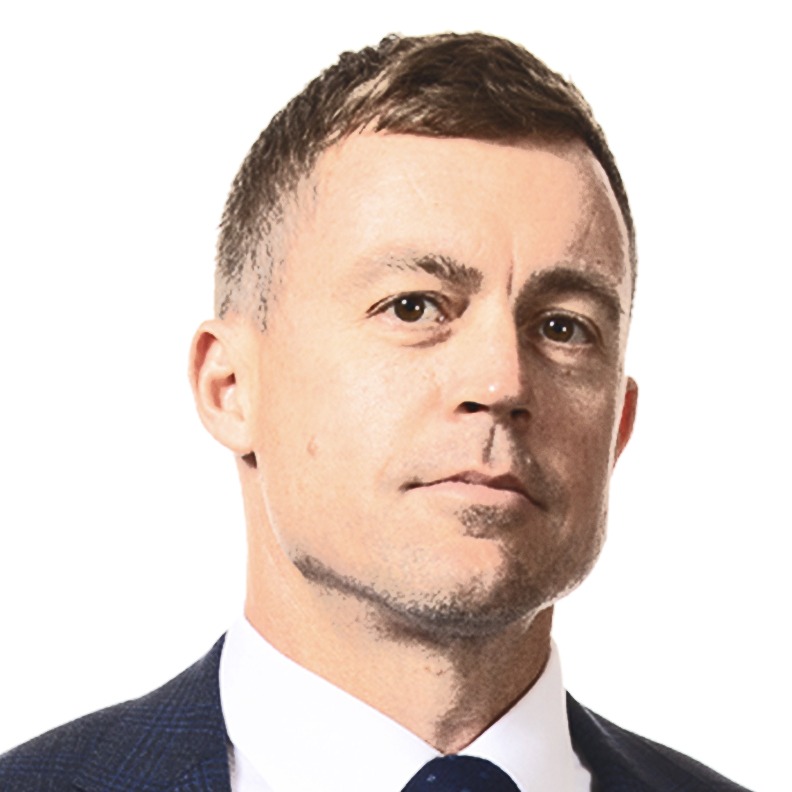 MANAGING PARTNER
Casey got his start as a lawyer with the Snohomish County Prosecutor's Office where he won his first several jury trials. After working briefly with the Pierce County Prosecutor's Office, he was hired by the Hester Law Group where he worked for ten years – trying numerous misdemeanor, felony and civil trials – before joining Puget Law Group in February 2019 as a Partner. In January 2022, Casey became Managing Partner.
Casey fights vigorously for his clients. He has been recognized for his fervent representation of his civil clients – having a 100% success rate at trial – and he has recovered millions for clients injured via the negligence of others.
His criminal defense representation ranges from serious felonies such as murder, assault, drug and firearm possession, and the like – in addition to white collar crimes involving accusations of complex embezzlement, theft, forgery, perjury and fraud.
Casey's successes earned him Washington State's 2012 "Professionalism Award" from the Young Lawyers Section of the Washington State Bar Association, as well as his consistent rating as a "Rising Star." He has been named a "SuperLawyer" every year since 2019 – a distinction bestowed upon just 5% of practicing attorneys in the state.
Casey's mantra is "there are no unwinnable cases." His dedication to handling difficult cases has landed him in jury trials in both state and federal courts as well as in oral arguments before Divisions I and II of the Washington Court of Appeals, the Washington State Supreme Court and the 9th Circuit Court of Appeals.
Casey has served as president of the Young Lawyers Section of the Tacoma/Pierce County Bar Association and is a member of the Robert J. Bryan Inns of Court. He served in 2018 and 2019 as a Trustee to the Tacoma/Pierce County Bar association. He is licensed to practice law in all Washington State courts, the 9th Circuit Court of Appeals as well as US District Courts in both the Western and Eastern Districts of Washington. Casey is also licensed in both state and federal court in Oregon.
Casey and his wife, Annie (a lawyer at The Narrows Law Group in Tacoma) have two amazing kids who love baseball, swimming, basketball and golf. The Arbenz family also participates in Ironman triathlons (swimming, biking and running). Casey accomplished a personal goal in 2019 – and then again in 2022 – when he qualified him for the Ironman World Championship in Kona, Hawaii – which airs every year on NBC. In addition to the two Kona races, Casey has finished seven full Ironman races and dozens of other triathlons.